Welcome to KeepMusic
What is KeepMusic used for? KeepMusic focuses on streaming music conversion and downloading. We aim to offer our users the simplest and most effective solution to handle their music tracks on YouTube Music leisurely. KeepMusic Inc. is well-equipped with an R & D team with high quality and professional abilities. To give our users a better experience, we will release our software after precise testing. We also provide courteous and attentive service to every KeepMusic member.
The trump card product of KeepMusic is the YouTube Music Converter. It's a powerful YouTube Music downloader to save YouTube music, playlist, or album forever. Armed only with the program, we gain an ever-growing amount of users. KeepMusic is being trusted by millions and is also recognized by some famous websites.
KeepMusic
Provides Excellent Services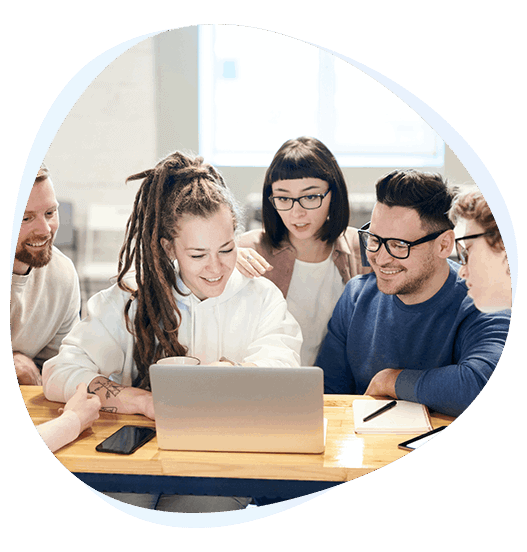 We really care about you!
KeepMusic keeps on hammering away at providing users an enjoyable experience. We do value your in-depth suggestion in our program improvement and product service.
Free Trial Offer

KeepMusic offers users with a free trial to get a clear understanding of KeepMusic before they place an order.

Prompt Technical Support

Feel free to contact us at support@keepmusic.io via email on KeepMusic questions. We will reply to you within 24 hours.

Money-Back Guarantee

KeepMusic promises you a refund if you are not satisfied with the product or technical issue is not promptly solved.